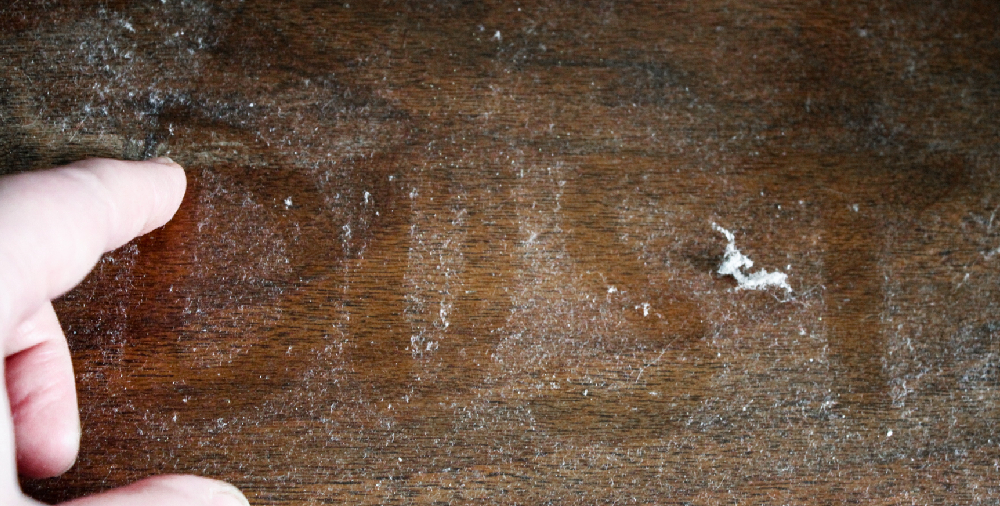 Keeping your floors clean can feel like a never-ending task. One moment it's clean, then the next… it has paw prints galore or baby food spilled everywhere. Luckily, there are some steps you can take to maximize the time between cleans. Read on to learn more about how you can keep your floor cleaner for longer.
Types of Floors
The most important thing to consider when working towards keeping your floors clean is knowing the type or types of floors your home has. No two floor materials are alike, which means they must be cleaned differently, too. Types of floors around your home can include stone, tile, carpet, and hardwood, among others.
Tips To Keep Your Floor Clean
Once you know what your floors are made of, there are several things you can do to slow the time in between cleaning them, including:
Sweep Often
Sweeping or vacuuming daily or nearly daily will definitely help to keep your floors in tip-top shape. Removing any dirt, dust, or other grime by vacuuming or sweeping is one of the best things you can do to lengthen the time between mopping.
Use The Right Cleaner
Once you know your floor material, be on the lookout for and research the best cleaner for that floor type. For example, wood floors should take a different cleaner than tile. Carpet needs to be shampooed but other materials will not need that treatment.
Take Your Shoes Off
Taking your shoes off prior to entering the home is an easy way to ensure less dust and dirt get in the home. With this practice comes cleaner floors.
Clean Your Pets, Too
As much as we love them, pets can bring unwanted dirt into the home and onto the floors. Be sure paws are wiped before entering the home and that they are brushed frequently to minimize shedding.
Shampoo Your Carpets
Taking good care of carpets often means shampooing the carpets on a scheduled basis. This "deep clean" can help remove dust and dirt that is hidden within the carpet fibers and truly kill any bacteria that has not been picked up by a sweeper.
Get Help
Sometimes, in our busy lives, we are unable to perform tasks such as cleaning the floors on a regular basis. This is when you may want to consider getting professional help with your floors to have them stay clean longer.
Cris's Cleaning Can Help
Based in Surprise, Arizona, Cris's Cleaning Service is a small, locally-owned cleaning business that supports your specific needs for a clean home. We love to deliver excellent cleaning services to all of our clients, new and old. Our staff is professionally trained and background checked to ensure maximum security and peace of mind for you and your family. We truly care about our shared community and keeping it clean and beautiful.
Call Us Today
If you are looking for some support with keeping your floors or anything else clean, then know that we'd love to help you with that. Please give us a call today at (602) 574-3916 to discuss your needs further and see how we can work together to make your home a happy and clean place for you and your family. Still not convinced? Check out our awesome reviews!