Customizable House Cleaning and Maid Services in Scottsdale AZ
At Cris's Cleaning Services, we take great pride in delivering exceptional level house cleaning services in Scottsdale, AZ. Our team of dedicated professionals is passionate about delivering customized cleaning services that are tailored to meet the unique needs and preferences of each individual client. We understand that every home and business is different, which is why we work closely with our clients to develop a cleaning plan that fits into their budget and busy schedule. Whether you require a one-time deep cleaning or ongoing maintenance services for your Scottsdale, AZ, home or office, we are here to help.
If you are looking for a reliable house cleaning service in Scottsdale, AZ, look no further than Cris's Cleaning Services. Our team of experienced and highly trained cleaning technicians is fully equipped to handle any cleaning job, no matter how complex. Click on the link below or call us today to receive a free customized, no-obligation cleaning quote from our experts.
Our Scottsdale, AZ, Professional House Cleaning and Maid Services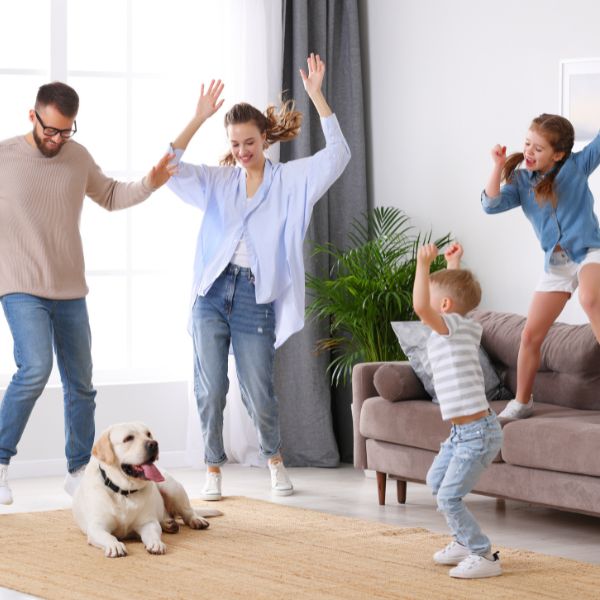 Your Family Will Jump For Joy When You Hire Us To Clean The House!
At Cris's Cleaning Services, we understand that everyone wants a spotlessly clean home, but not everyone has the time or energy to make it happen. That's where our Scottsdale AZ professional house cleaning service comes in - our professional maids love to clean, and they're experts at it too!
We take pride in delivering exceptional quality professional maid services in Scottsdale, AZ, and the surrounding areas. When you hire our experienced professionals, you can expect the following benefits:
A home or apartment that is spotlessly clean
More free time to devote to the things that matter most in life
More quality time with family and friends
More time for yourself!
If you're ready to reclaim your weekends, give us a call or request a quote now. We're confident that you'll love the difference we can make in your home.
Get Out And Enjoy Scottsdale - We'll Clean The House!
When you hire a professional maid service in Scottsdale AZ, you're not just getting a clean house. You're also receiving the gift of free time, which you can use to explore all the exciting activities that our city has to offer. Here are some of our favorite local activities:
Old Town Scottsdale: This vibrant area is filled with art galleries, shops, and restaurants. Take a stroll down the streets and experience the unique character of the city.
Desert Botanical Garden: This beautiful garden is home to thousands of species of desert plants, including rare and endangered ones. Take a walk and experience the beauty of the desert.
Taliesin West: This is the winter home and laboratory of famous architect Frank Lloyd Wright. Take a tour and learn about his life and work.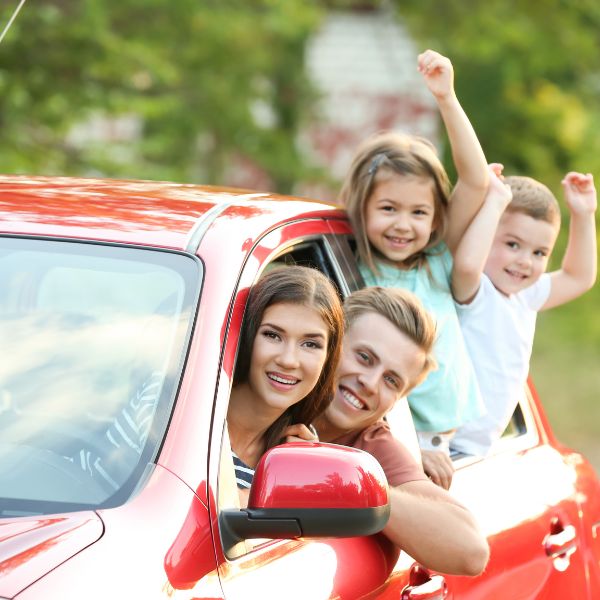 Why Choose Our Cleaning Company?
Best House Cleaning and Maid Services In Scottsdale AZ
Cris's Cleaning Services LLC provides high-quality cleaning services in Phoneix and the surrounding area including, Chandler, Gilbert, Glendale, Goodyear, Mesa, Peoria, Scottsdale, Sun City, Sun City West, Surprise, Tempe, and areas between.