Comprehensive House Cleaning & Maid Services in Phoenix AZ
Our team comprises experienced professionals passionate about maintaining your space's cleanliness and hygiene. In other words, no matter if you're looking for a deep cleaning, recurring maid service, move out cleaning or other house cleaning service in Phoenix, AZ, we have the skills and expertise to exceed your expectations. Above all, we believe in the transformative power of a clean space and bring that belief into every job we undertake.
Professional House Cleaning Services In Phoenix, AZ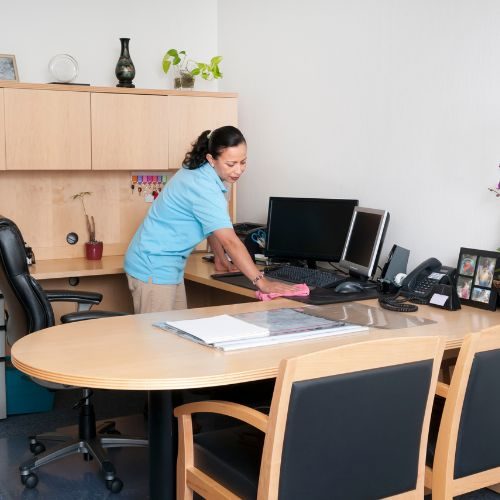 Move Out Cleaning Services
Planning to move? Leave the cleaning to us. Our Phoenix, AZ, move out cleanings guarantee that your previous property is left in impeccable condition, meanwhile making the transition go more smoothly.
Learn More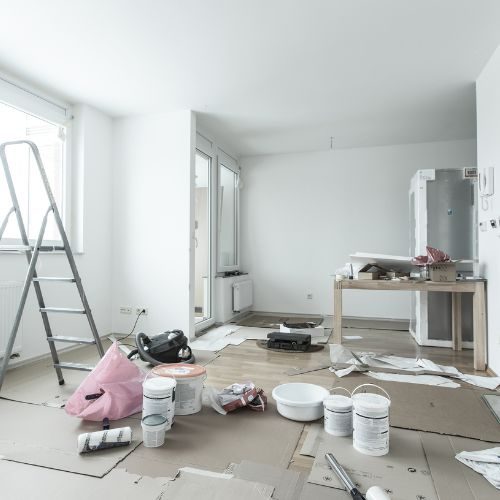 Deep House Cleaning Services
Experience the power of deep cleaning. Our deep house cleaning services close to Phoenix, AZ, target those hard-to-reach areas and stubborn dirt while also revitalizing your living space.
Learn More
Frequently Asked Questions
Deep house cleaning goes beyond regular cleaning. It involves thoroughly cleaning hidden and neglected areas, eliminating accumulated grime, and ensuring a healthier living environment. Unlike regular cleaning, deep cleaning is typically performed periodically.
Our Phoenix AZ move out cleaning service covers all the nooks and crannies of your property. We focus on areas that might have been overlooked during regular cleaning, ensuring the property is in excellent condition for the next occupants.
We understand that different situations require different solutions. While we offer regular recurring cleaning services to keep your space consistently clean, we also provide one-time cleaning for special occasions or when you need a quick refresh.
Contact us to learn more about our housekeeping services in Phoenix, AZ.
Why Choose Our Cleaning Company?
Best House Cleaning Services In Phoenix AZ & Surrounding Communities
Cris's Cleaning Services LLC provides high-quality house cleaning services in Phoenix, AZ, and the surrounding area including, Chandler, Gilbert, Glendale, Goodyear, Mesa, Peoria, Scottsdale, Sun City, Sun City West, Surprise, Tempe, and areas between.