Customizable Housekeeping & Maid Services in Chandler AZ
Cris's Cleaning Service proudly provides top-quality residential and commercial cleaning services in Chandler, AZ, and surrounding areas. Our professional team of cleaners is highly trained in the most efficient and effective cleaning methods to transform your property from dusty and dirty to spotless and sparkling clean.
Whether you need regularly scheduled maid services, deep cleaning services, move out cleaning services, or another specialized cleaning service for your home in Chandler, AZ, we are here to help. We understand that no two spaces are alike, so we customize our cleaning services specifically for you. Get your free no-obligation quote by clicking the link below or giving us a call today.
Professional House Cleaning Service In Chandler, AZ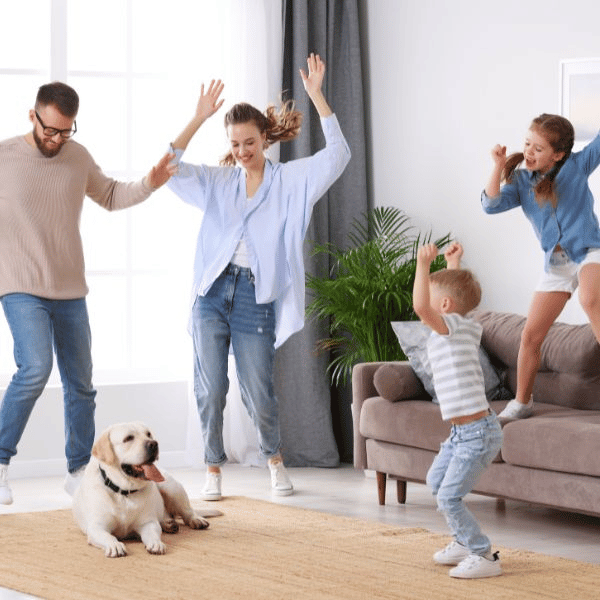 Your Family Will Jump For Joy When You Hire Us To Clean The House!
After a long week of work, family commitments, and other responsibilities, the last thing you want to spend your weekend doing is cleaning the house. Tht's why were here - to lend a helping hand! 
When you hire our professional cleaners to keep your residential or commercial space clean and sanitized, you'll get back tons of time to focus on what matters most to you.
More time with family.
More time with friends.
Time to start that new project or hobby.
Time to get to the gym, finally! (Well. maybe)
Time to relax, renew, and rewind - time just for you!
Reach out! We're here to answer your questions, provide a quote and book your house cleaning service in Chandler, AZ. You know you deserve this!
When You Hire Us To Do The Cleaning, You'll Have Plenty Of Time For Fun Weekends!
Our high-quality house cleaning services in Chandler, AZ, give you so much more than just a beautifully clean home. Without the need to dedicate your weekends to cleaning, you'll have so much more time to get out and explore all that our town has to offer, including:
Rawhide Western Town & Event Center: This attraction offers a chance to experience the Old West. Try your hand at panning for gold, watch a gunfight, or take a stagecoach ride.
Arizona Railway Museum: This museum is dedicated to preserving the history of railroading in Arizona. It features exhibits on the state's railroads and interactive displays that allow visitors to explore the inside of train cars.
KOLI Equestrian Center: This center offers horseback riding, a petting zoo, and other outdoor activities, such as hayrides, cookouts, and outdoor movie nights.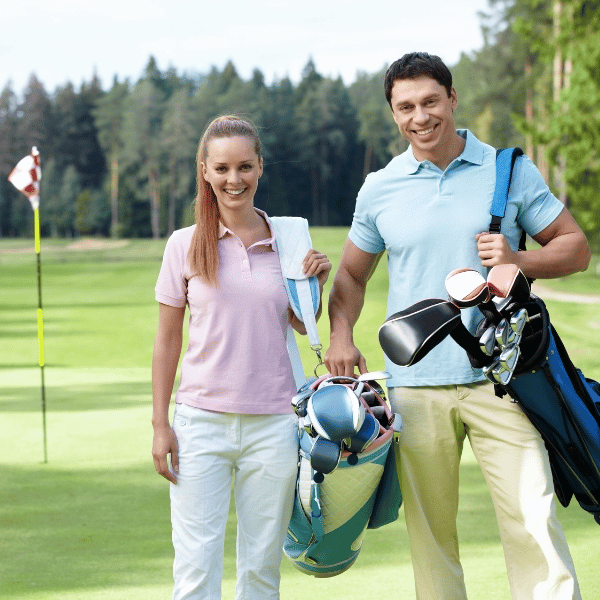 Why Choose Our Cleaning Company?
Best House Cleaning Service In Chandler AZ & Surrounding Communities
Cris's Cleaning Services LLC provides high-quality house cleaning services in Chandler, AZ, and the surrounding area including Gilbert, Glendale, Goodyear, Mesa, Peoria, Phoenix, Scottsdale, Sun City, Sun City West, Surprise, Tempe, and areas between.
Professional House Cleaning and Maid Services in Chandler, AZ
Are you tired of spending your precious free time scrubbing floors and dusting shelves? Look no further! Our top-notch house cleaning and maid services in Chandler, AZ, are here to help you reclaim your weekends and maintain a spotless home. We pride ourselves on delivering exceptional cleaning solutions tailored to your specific needs. From recurring maid services to move out cleaning services in Chandler, AZ, we've got you covered. Whether you're a busy professional, a growing family, or simply seeking an immaculate living space, our team of skilled professionals is ready to exceed your expectations.
Why Choose Our House Cleaning and Maid Services in Chandler, AZ?
With years of experience in the industry, our dedicated team of cleaning experts is well-versed in the best practices for ensuring a pristine home. We meticulously vet our staff to guarantee you're receiving services from trustworthy professionals who treat your home with the utmost respect.
Comprehensive Cleaning Solutions
Our house cleaning and maid services are designed to cover every nook and cranny of your residence. From sanitizing bathrooms and kitchens to dusting furniture and vacuuming carpets, we leave nothing to chance. From scheduled maintenance to one-time deep cleaning in Chandler, AZ, we've got a comprehensive cleaning package that caters to all your requirements.
We understand that every home is unique, and cleaning needs may vary from one household to another. That's why we offer a personalized approach, allowing you to tailor our services to match your preferences and budget. We listen to your specific instructions and focus on the areas that matter most to you.
Life can get busy, and we get that! Our flexible scheduling options enable you to book cleaning services at your convenience. Whether you need weekly, bi-weekly, or monthly visits, or a one time visit for a deep cleaning or move out cleaning in Chandler, AZ, we adapt to your busy lifestyle and ensure your home remains spotlessly clean throughout the year.
Customer satisfaction is at the heart of our business. We are committed to delivering a cleaning service that leaves you completely satisfied. If you're not happy with any aspect of our service, we'll make it right. Your happiness is our top priority!
When it comes to reliable and professional house cleaning and maid services in Chandler, AZ, we stand out as a preferred choice. Our skilled team, tailored solutions, and commitment to excellence ensure that you can come home to a fresh and sparkling clean living space. Let us take care of the cleaning, so you can focus on what truly matters. Contact us today to schedule your cleaning appointment and experience the difference we can make in your home!