Dust Explained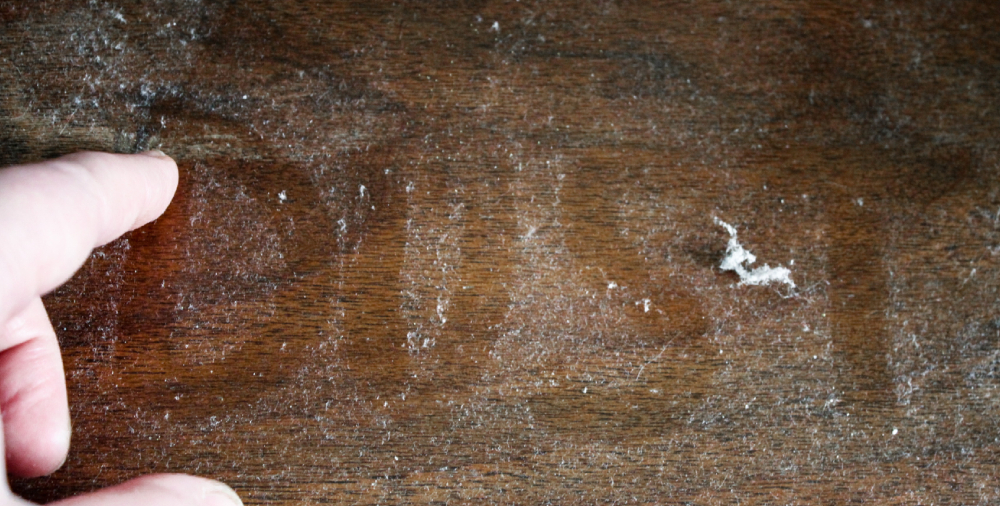 We have all heard of, seen, and touched dust in our lifetime. Dust will accumulate anywhere, but is dust safe? The answer is no, so let's explore the dangers of dust.
But what exactly is dust? Dust is a collection of small skin flakes or particle debris from the air. When these particles build up, it creates what we would call a dusty surface.
Sure, dust doesn't look great, but is it that big of a deal to leave undusted? To many people's surprise, it is more important than you might think. Not just for the aesthetic but also for your health and overall well-being.
Simply put, dust is dangerous. But just how dangerous is it? In this article, we will explore the dangers of dust build-up in your home so you can be well informed and take the precautions needed to ensure a safe and sanitary home.
The Dangers Of Dust Build-Up In Your Home
Dust is dangerous to you and your family's health, including your furry friends. Dust is dangerous because it can cause individuals to get allergic reactions to dust allergens. These allergens include pollen, dander, and dust mites which can trigger a histamine response. The histamine response can be anywhere from mild to excessive, so it is crucial not to take the chance when it comes to dust.
While dust allergies may not seem severe, they can cause wheezing, asthma attacks, infections, and dermatitis. Dust can also contain irritants from other particles in the air, such as toxic chemicals from sprays, smoke, or any other airborne particle. Dust is extra dangerous for individuals already disposed to chronic illness or autoimmune disorders.
Furthermore, airborne dust particles can also build up in the ductwork of your home. When this occurs, the dust attracts mold and other toxins that lower the quality of the air inside your home.
On the bright side, there are some simple solutions out there to prevent dust build-up from hurting the health of you and your loved ones. While you could try larger-scale solutions such as removing carpeting in your home or buying high-quality air filters, the easiest solution is simply to dust the dust.
Unfortunately, finding the time to dust just isn't realistic for many of those people who work a lot or live busy lives. Plus, keeping a home clean and sanitary goes far beyond just dusting your ceiling fan. It requires much time and care to come to fruition.
That's where Cris's Cleaning can help. Cris's Cleaning provides many types of cleaning services for your home and can have your home cleaned and spotless on a regular basis. So if you are looking to invest in your home's health by hiring a reliable cleaning company, Cris's Cleaning is the people to call!
Why Cris's Cleaning
Are you seeking a reputable cleaning company that can care for your home or business's needs?
Cris's Cleaning Services is here to help your cleaning situation. Cris' Cleaning services the community of Surprise, AZ.
Cris's Cleaning is devoted to helping our community with their home or business's cleaning needs, as well as to keeping homes and businesses clean too.
Cris's Cleaning will help keep your home clean and sanitized whenever you need it. Cris's Cleaning is reputable, professional, and trustworthy.
Finally, Cris's Cleaning is licensed, insured, and confident that you will be lifelong customers once you see what we can do for your home or business.
Get A Free Quote
Are you looking for residential or commercial cleaning services to help keep your home or office space clean? Cris's cleaning services can do just that for you.
Call us today for a free quote at 602-574-3916 or email us at cris@crisscleaningservicesllc.com. Check out our awesome reviews on Google!