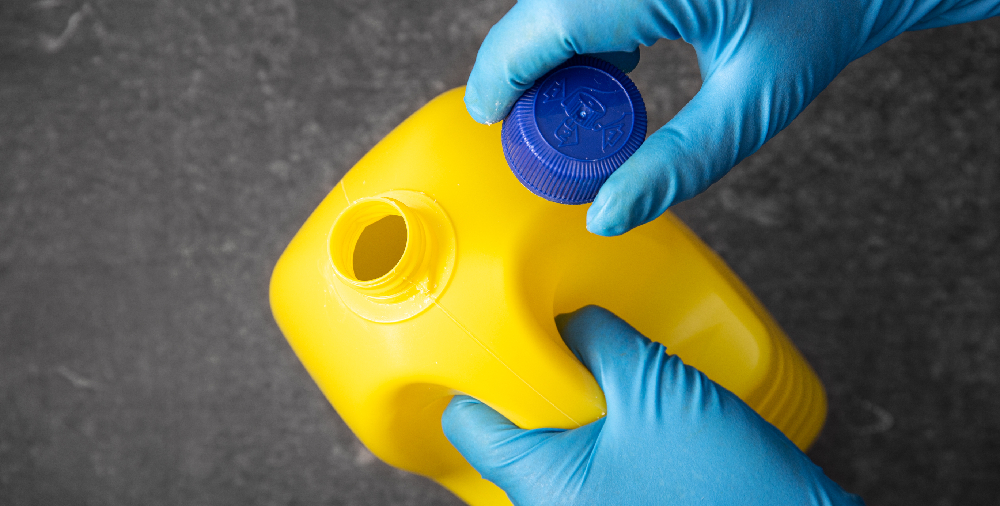 Whether you're managing a property for a short or long-term rental, there are a lot of aspects of work that go into ensuring a great experience for your renters. From a smooth application process to timely maintenance and support, there is certainly a lot to balance. On top of all of this, you are responsible for ensuring the property is clean in between stays or leases. In this blog, we will explore the importance of hiring a professional cleaning service.
About Professional Cleaners
Professional cleaners are cleaners that ensure cleaning to a high standard. This means wiping every surface, including spaces that are covered or hidden, getting behind furniture or other difficult blockades, among other things. These cleaners can perform a large array of tasks, from taking out trash to polishing the oven and mopping floors. It is best to work with your professional cleaner to identify problem areas you'd like them to focus on and decide on a mutual scope of work.
Why Are Professional Cleaners Important For Property Management?
Though they can range in scopes of work, professional cleaners are a good idea for properties that you manage. Here are a few reasons professional cleaners can help your property:
No Need To Buy Supplies
When you hire professional cleaners, they come with their own cleaning supplies. From toilet brushes to glass cleaner to feather dusters, these supplies can add up when they come out of your own pocket! Leave it to the professionals to decide what the best supplies are and allow them to buy and bring it to your property.
Free Up Your Time
When you hire a professional cleaner, your time is freed up to focus on other aspects of your property. Whether you'd prefer to take a back seat entirely, focus on exterior needs, or the financial aspect, cleaners allow one more thing to be checked off your list for you.
Ensure a Great Stay
Renters, short or long term, appreciate and will pay well for a clean space. Your reputation as a landlord is at stake here; having a clean place will pay off in referrals and reviews.
Have High Standards
Unless you have also been a professional cleaner in a past life, the professionals can probably do the job a bit better than you can. This isn't meant to cause offense to your cleaning skills; it's just that this is what these people do every day. Because of this, they are used to getting the hard-to-reach spots and spots that you might ignore.
Extra Set of Eyes
Speaking of spots you might ignore, there are places in our properties that we accidentally ignore when cleaning. Sometimes, our eyes don't even see those areas because we are so used to the space. Allow someone else with fresh eyes to assess the cleanliness of the space and get those places you might not be thinking of.
Longer Lasting Items
When you clean things often and clean them well, maintenance items can be less frequent and less expensive. Ensure your maintenance costs are lower than what they could be by hiring professionals to help clean.
Cris's Cleaning Can Help
Cleaning can be difficult and time consuming. Layer on a space that has been stayed in by other people, and it can be downright frustrating. Cris's Cleaning is a professional cleaning service based in Surprise, Arizona that seeks to help alleviate this stress from our clients' lives. We are a small, locally-owned and operated business that provides the most premium cleaning services to our customers. For rentals, we offer move in and move out cleaning, as well as AirBnB cleaning, so no matter the type of rental you have, we can certainly help bring the aforementioned value to your rental and ease your job managing it.
Call Us Today
If you'd like to take the next step in having a professional cleaning service support your property, then give us a call today at (602) 574-3916. We'd be happy to get you a quote and share more about how our service can best support you. We hope to have the opportunity to earn your business! Still not convinced? Check out our awesome reviews!