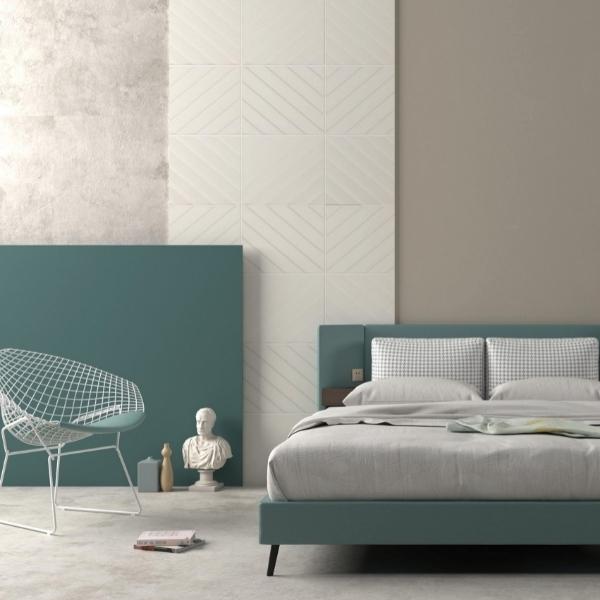 Let Us Keep Your Home Beautifully Clean!
Your Trusted Recurring Maid Service Near Phoenix & Surprise, AZ
At Cris's Cleaning Services LLC, we take pride in delivering top-notch house cleaning and maid services in Phoenix, AZ, and surrounding areas, that are guaranteed to transform your living space into a pristine haven. We understand the joy of walking into a clean home and are here to make that experience a reality for you. Our commitment to excellence and unparalleled customer service sets us apart as the leading provider of housekeeping services in Phoenix, AZ, and the surrounding areas.
Weekly, Biweekly Or Monthly Maid Services
Cris's Cleaning Services offers the most comprehensive home cleaning services and recurring maid services in Phoenix, AZ. You can schedule your service on a weekly, biweekly, or monthly basis. The frequency of the cleaning will depend on the number of people and pets in your home, how active the home is, and, of course, your budget.
Our biweekly maid services are by far our most popular schedule. Biweekly service is great for busy households or homes with pets. A biweekly cleaning service means that you will more than likely never have to scrub a shower or clean a toilet ever again. 
Our monthy maid services are great for those on a budget, seniors, and homes without children or pets. While you may have to do some cleaning between appointments, we'll get your home sparkling clean each month.
Lastly, our weekly maid services are a great option for super-busy households with children and pets. Weekly maid services in Phoenix AZ can be quite a luxury and mean you will have to do little more than daily chores like washing the dishes and picking up.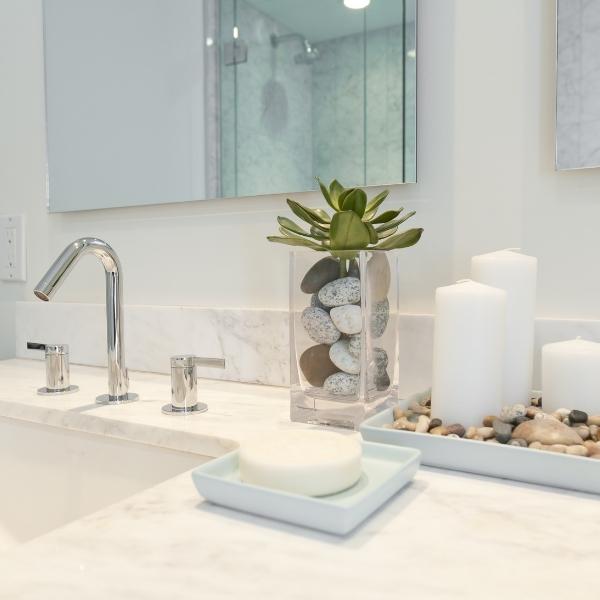 What's Included In Our Phoenix AZ Recurring Maid Services
Leave the task of house cleaning to our expert team! Our General Cleaning Service is designed to provide a comprehensive cleaning that covers all the essential aspects required to keep your home looking and feeling its best. The service focuses on high-traffic areas such as kitchens and bathrooms to ensure a complete cleaning.
Our recurring maid services in Phoenix AZ are perfect for homeowners looking to maintain the cleanliness of their homes and prevent the accumulation of dust. We offer these services on a weekly, biweekly, or monthly basis.
Throughout your home:
Dust surfaces, furniture, and shelving tops/fronts
Vacuum floors, rugs, and carpets
Sweep and mop tile and hard-surface floors
Light straightening up
Empty trash
Door knobs cleaned
Bathrooms:
Wipe down mirrors, countertops, and towel bars
Scrub and rinse sinks, faucets, shower, and tub
Clean and sanitize the toilet
Spot clean cabinet doors
Bedrooms:
Dust tables, nightstands, picture frames, lamps, dressers, and ornaments
Make beds with fresh linens
Vacuum underneath bed and closets
Kitchen:
Clean sink, countertops, stovetop, and backsplash
Clean microwave inside and out
Spot clean cabinet doors
Wipe down the front of all appliances
Living room and dining room:
Dust furniture, shelves, picture frames, lamps, and ornaments
Wipe down tables and chairs
Vacuum carpets, rugs, and upholstery
Refresh sofas and cushions
Laundry room:
Dust shelves
Wipe down the front of appliances
ADD-ON (Additional; fees may apply): Blinds, fans, doors and door frames, windows, window sills, light fixtures, light switches, outlets, cobwebs removed, washing dishes, polishing chrome and/or furniture, doing laundry, folding laundry, sweeping patios and wiping down outside furniture.
Experience the Convenience of Hiring a Recurring Maid Service
Our monthly, weekly, or bi-weekly housekeeping and maid services in Phoenix AZ have many advantages. Allow us to outline a few compelling reasons why entrusting your housekeeping needs to us will enhance your life:
Time Savings: Life is busy, and every moment is valuable. Utilizing our recurring maid services near Phoenix, AZ frees you from the never-ending cycle of household chores. Focus on activities that truly matter to you while we expertly handle the cleaning tasks.
Deep Cleaning Expertise: Beyond the surface, we tackle the often overlooked deep cleaning aspects, such as baseboards, lighting fixtures, and appliances. With a tailored, rotating schedule, we ensure no area is neglected, providing comprehensive care for your home.
Professional Touch: Our team comprises skilled housekeepers who understand the best products and methods to ensure safe and effective cleaning. As you trust a mechanic with your car, trust us to care for your home.
Health and Hygiene: Our expertise in removing dirt and buildup from critical areas like bathrooms and kitchens promotes a healthier environment. Minimizing harmful microbes, mold, and bacteria growth creates a safer space for your family.
Entertainment-Ready: Hosting guests becomes effortless when your home is consistently well-maintained. Say goodbye to last-minute cleaning before company arrives; your space will always be prepared, allowing you to entertain confidently.
Clean Begets Clean: Housekeeping services in Surprise, AZ, make maintaining cleanliness between our visits easier. With us by your side, you'll find that tidying becomes the norm, ensuring a consistently clean home.
Frequently Asked Questions
Absolutely. We prioritize the safety of your loved ones, including pets and children. Our cleaning products are carefully selected to be environmentally friendly and safe for all members of your household.
Yes, your peace of mind matters to us. All our housekeepers are thoroughly background-checked and insured, providing you with a trustworthy team you can confidently welcome into your home.
Of course. We believe in tailored solutions. Our recurring plans are designed to accommodate your specific cleaning preferences and requirements. Whether you need a certain area to receive special attention or have specific cleaning tasks in mind, we'll ensure your plan is personalized to your satisfaction.
Get in touch with us today to learn more about our services and request a quote.