Customizable Housekeeping & Maid Services in Surprise AZ
We provide excellent customer service by listening to what you need. Our staff works with your schedule in order to minimize disruption. Since everyone's cleaning needs differ, you can choose from one-weekly visits, bi-weekly cleaning, or monthly house cleaning services in Surprise, AZ. You may also choose to develop a custom cleaning package that reflects your home or business's unique demands. At Cris's Cleaning Services, our efforts are determined by what our customers want and not what is easiest for us.
If you are looking for the top-rated house cleaning services in Surprise, AZ, look no further than Cris's Cleaning Services. From recurring maid services to one-time deep cleaning, and specialized services like move out cleaning, Cris's Cleaning Services in Surprise, AZ, has the expertise and experience to handle it all.
Our Scottsdale AZ House Cleaning & Maid Services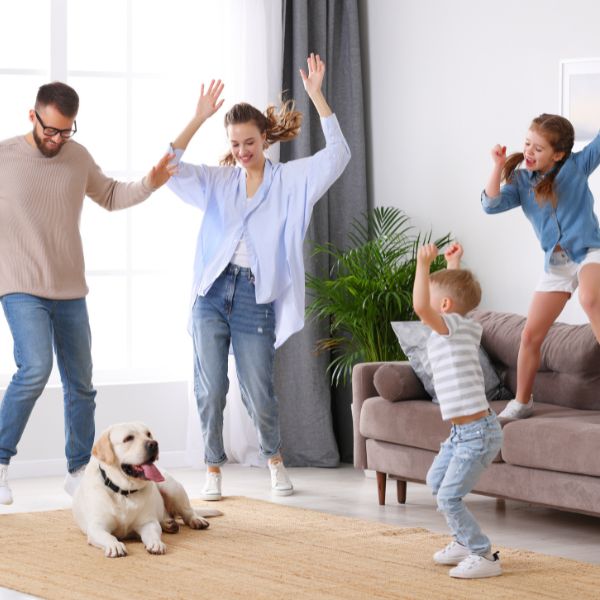 Your Family Will Jump For Joy When You Hire Us To Clean The House!
Everyone loves a clean house, but not many actually love to do the cleaning. And, it's always a struggle to get all family members to join in on the weekend cleaning fun! If this sounds like your situation, it might be a great time to get a quote for maid services from Cris's Cleaning Services in Surprise, AZ.
We offer professional cleaning services in Surprise, AZ, that range from one-time deep cleanings to specialized move-out cleanings and everything in between. Here are some of the things you can expect when we do the cleaning.
A meticulously clean house or apartment!
More free time for the good stuff in life
More time with family and friends
Time to get to the gym or start that project you've been putting off.
If you're ready to take back your weekends, give us a call or request a quote now. We look forward to showing you our professionalism and quality!
When We Clean Your Home, You'll Have More Time For Fun In Surprise!
One of the things our clients love about our house cleaning services in Surprise, AZ, is the care and attention with which we clean their homes. Our skilled house cleaners are professionally trained to deliver a high-quality cleaning when in your home. They're also awesome people that love satisfying their clients.
The kitchen is clean, sanitized and the appliances sparkle
The bathrooms are all clean, and sanitized. Soap scum and mildew are a thing of the past.
Beds are made and furniture is thoroughly dusted.
Floors have been expertly vacuumed and mopped.
We promise that when you walk into your freshly cleaned home, the only word out of your mouth will be "wow!"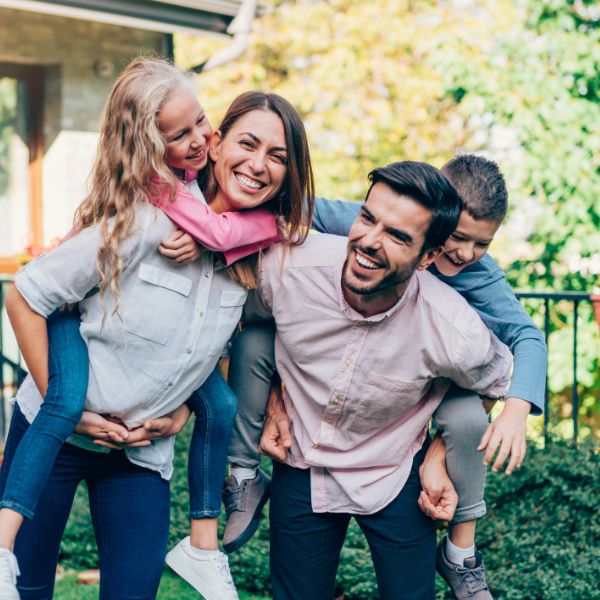 Why Choose Our Cleaning Company?
Best House Cleaning Services In Surprise AZ
Cris's Cleaning Services LLC provides high-quality cleaning services in Phoneix and the surrounding area including, Chandler, Gilbert, Glendale, Goodyear, Mesa, Peoria, Scottsdale, Sun City, Sun City West, Surprise, Tempe, and areas between.